Christmas In Canmore
Young or old, at Christmas we dream of living in a winter wonderland. Santa clipping the tops of the trees as he swoops down to deliver his presents. Wherever you come from in the world this is the vision of Christmas. Canmore is a magical place to spend the festive season. When renting your own condo, you can enjoy Christmas just the way that has always had a special meaning  for you. On Christmas Day visit one of the local restaurants or cozy up in front of the fireplace while watching your favourite christmas movie and enjoying a home cooked turkey dinner. Put on that wooly hat and warm mittens to visit the Christmas Artisan Market  or be warm and toasty in your lovely condo watching the snow fall gently through the large picture window and just catch up on your movie watching, it's your choice!
There are more experiences you can share with your family and friends to enhance the  dream of Christmas. Imagine skiing down a floodlit ski hill with the cool snow on your face or taking a dogsled journey through the ice covered lakes. Skate on the pond located on 7th Avenue at Mallard Alley, just two blocks from Main Street and about a 10 minute walk from your condo. The pond is resurfaced 3 – 5 times a week, subject to mother natures terms and conditions! and is considered a priority by the Parks Department. The pond is open from 8am – 10pm daily No sticks and pucks  are allowed on the ice so it's a great opportunity for all age groups to show off there skating abilities. There are even heated gazebos for changing. You may also have the good fortune to skate with Santa as he can be spotted on the ice. The pond is also the host for the New Years Eve party in Canmore.
This year on the 18th of November the Christmas celebrations start in Banff with Santa Claus, aka Kris Kringle and Father Christmas. The events start early in the day, take a photo with Santa Claus and tell him all your Christmas wishes! At dusk, the streets come alive with the magic glow of the Santa Claus Parade of Lights as a procession of floats, performers, and the big man himself traverses Banff Avenue. Please, don't forget, he will be checking who's naughty and who's nice. Canmore's festivities start at the end of November and carry on until the New Year, but don't forget there is more fun for all the family at Canmore's Winter Carnival next February.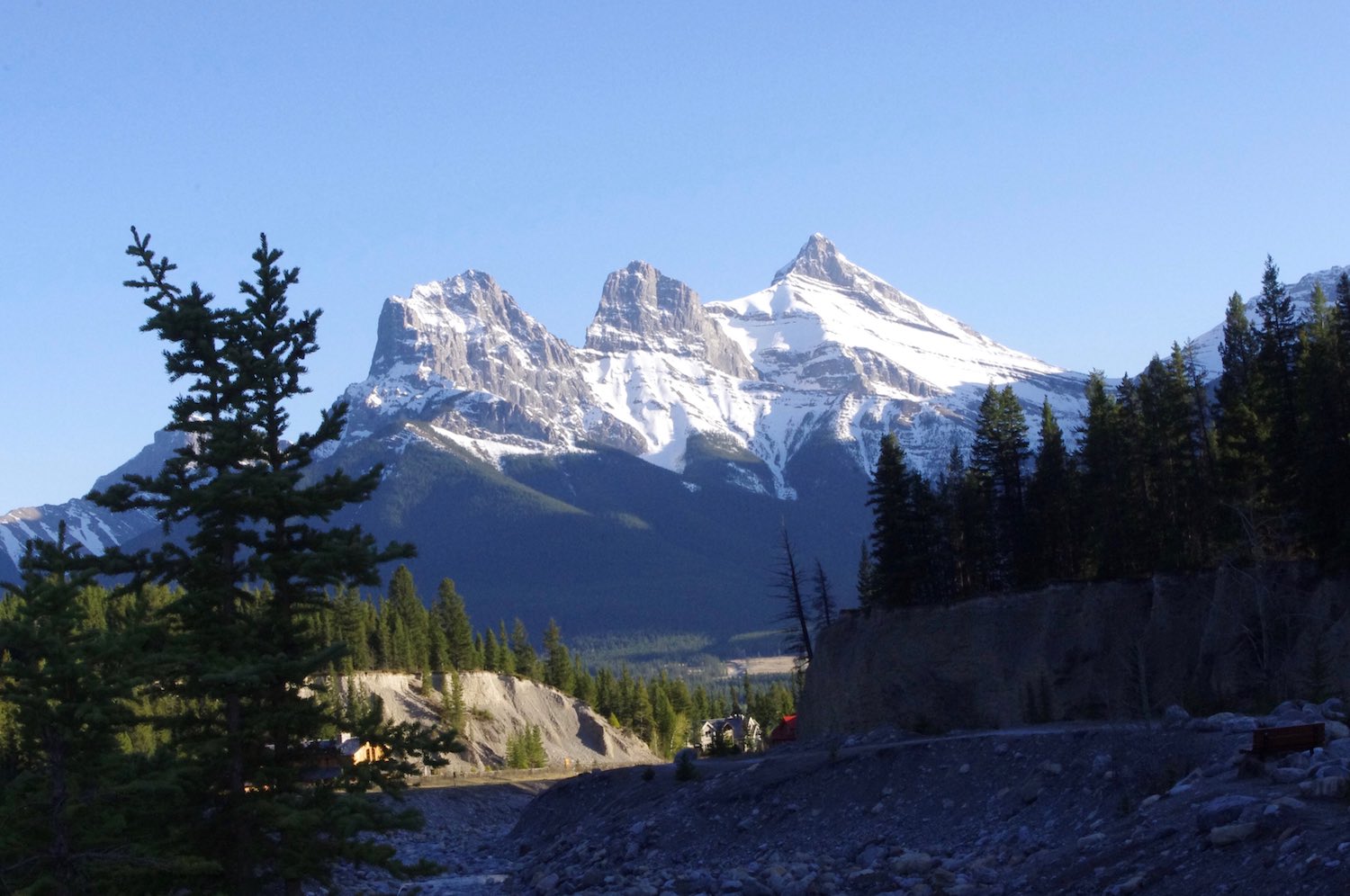 Click on pins for details of locations